SAE LIMITER CONVERSION FROM 1000W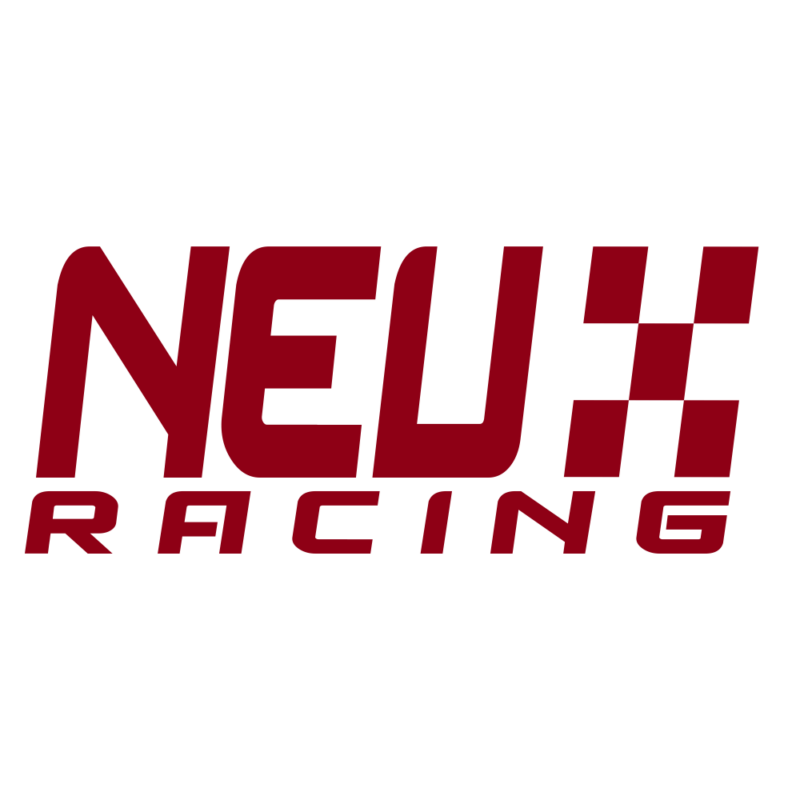 Send 1000W limiters from previous years for conversion to current 750W specifications.
Purchase conversion here.
Package copy of receipt with your 1000W limiter.
Ship to Neutronics LLC for conversion.  Suggest using trackable shipping method. Neutronics Enterprises LLC will not be liable for lost parcels.
Neutronics Enterprises Inc.
4631 Viewridge Ave Unit B
San Diego, CA 92123
Notes:
1. Only applies to fully functioning limiters.  Does not apply to damaged or inoperative limiters.
2. Allow 2-3 weeks for turn around.
3. Price does not include return shipping. Return shipping will be added in checkout.
DOWNLOAD OPERATING INSTRUCTIONS HERE.
Purchase of re-calibration qualifies customer for 25% discount on our motors, batteries and chargers!
.