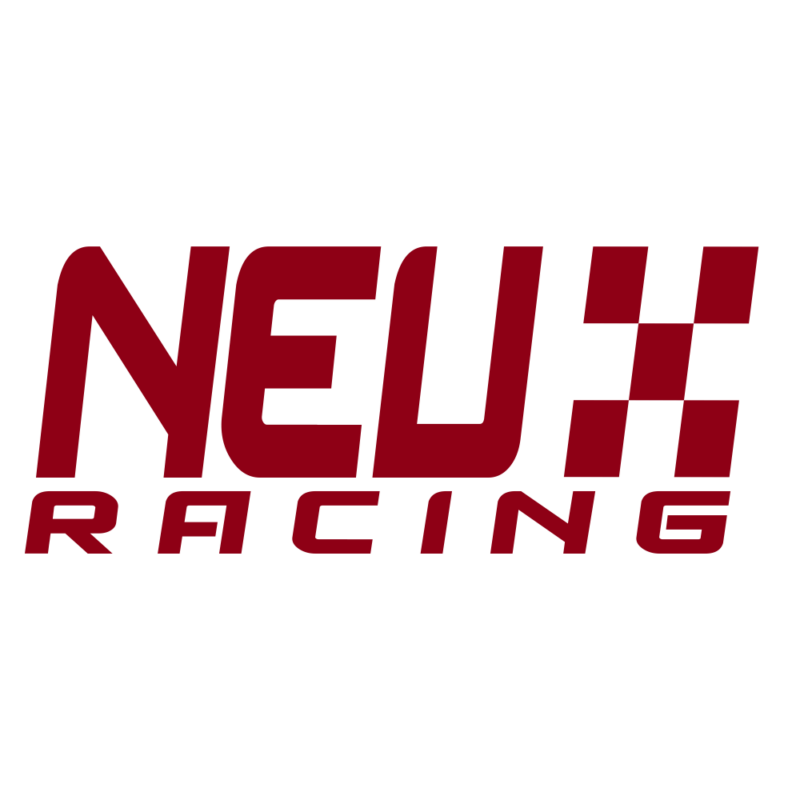 The latest AC and DC dual input balanc charger C4012B is released.
Main features include:
AC/DC dual input
100W max discharge without any external load
1.2A balance curren per cell
Over current protection
Over voltage protection
Charge power protection
Over temperature protection
Anti spark on battery connection
Reverse polarity protection of battery connection
Reverse battery connection protection when multi battery pack connected in series on adapter board.
LCD display battery voltage, charge current, charging time, capacity charged
Charge terminal voltage, terminal current and cell count is programmed
Supports upgrading the firmware program by USB port.
Specifications
Input voltage: DC 10-28V, 30V max. or AC 100-265V.
Input Current: 25A maximal at DC input, and 15Arms at AC110V input
Charge current: 0.1-20A, 500W max. at DC input,? or 1-40A, 1500W max. at AC input
Discharge Current: 0.1-40A, 100W max.
Accuracy of the cell voltage: -5mV/+5mV
Balance current: 1.2A per cell only for LiPoly, Li-ion, LiTo and LiFePO4 battery pack
Battery Type:1-12S LiPoly, Li-ion, LiHV, LiTo, LiFePO4, NiMh/NiCd, Pb acid(VRLA) battery pack
Includes balance boards and power connectors.
| | |
| --- | --- |
| item dimensions (mm) | |
| item dimensions (inch) | |
| item weight(g) | |
| item weight(ozs) | |